– Advertisement –

NFT2METAVERSE(N2M), the first fully-managed NFT marketplace, is making it easier for designers to mint and sell digital collectibles in the metaverse. It is an easy-to-use platform that provides designers with comprehensive composability features and tools for minting NFTs with only a few clicks.
Fully Managed End to End Marketplace
Despite recent reports of a drop in NFT activity, there is still an unprecedented amount of investment, innovation, and active users in the space. According to the NFT Market Report released by Chainalysis, the NFT market has climbed from 13 to more than $40 billion in value in a year.
NFT2Metaverse aims to be the marketplace of the Metaverse. It aims to transform world-class artwork from being elite-exclusive items to something that is accessible to everyone. The platform connects designers, collectors, and other enthusiasts to participate in the Metaverse economy and earn income. Designers can use the platform to sell self-designed digital products, while collectors will be able to buy these unique items and utilize them in the Metaverse.
The marketplace offers collectors and fans unique digital collectibles of their favorite artists, while also creating new revenue streams for designers looking to diversify their income sources. Designers will pay a small subscription fee to design on the N2M platform, but you can sign up for a free trial to explore the features.
The NFT2Metaverse marketplace is the first platform to offer services covering the entire NFT lifecycle, allowing designers to create and sell unique digital designs in the Metaverse. You don't have to worry about setting up smart contracts, minting, or placing your artwork in the Metaverse. The NFT2Metaverse will do all the heavy lifting for you so you can focus on what you do best – creating high-quality artwork.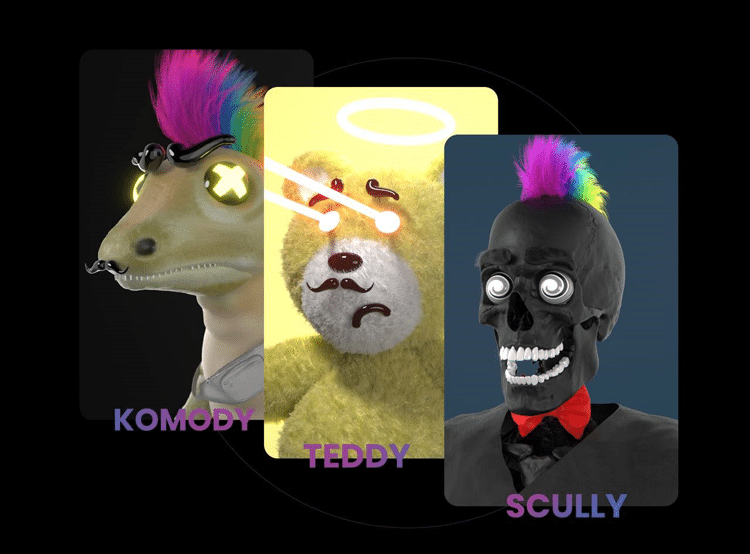 Like Amazon and eBay,  NFT2Metaverse is built for designers that want a simple way to create digital collectibles and enjoy a state-of-the-art user experience while using the platform. Users can easily set up their wallets using N2M's exclusive services and create their collections. Later they can add their NFTs and list items for sale. The process is hassle-free and quick, ensuring users save time and sell their digital products through auctions, pack and drops,  and instant buys. Other features include a dedicated search option, making it easy for everyone to buy and sell NFTs.
As a designer on the platform, you will be able to keep 90% of the sales, with the remaining 10% going to the N2M treasury for the development of the platform.
The N2M NFT marketplace may still be in its early stages, but long-term plans are being considered to ensure its continuous evolution.
NFT2Metaverse NFTs
In preparation for the launch, the N2M team is releasing limited edition NFT2Metaverse NFTs that give holders priority access to the platform. This is a unique collection of 9,999 programmatically generated 3D avatars, each with its own distinctive features, facial expressions, accessories, and backgrounds. The NFTs also features a range of artistic rarity traits from Uncommon to Rare to Super Rare.
The project  goes beyond as it integrates many decisive elements and components of the Metaverse, including:
Holder Rewards: A portion of profits (40%) from the NFT sales will be distributed to all NFT holders based on the number of NFTs one has. This can be a significant and ongoing stream of income, which of course, increases the more NFTs you hold in your wallet.
Embassy Access: All NFT holders will have exclusive Embassy access to various Metaverses integrated with the N2M Marketplace. They will enjoy the profits linked to this access.
Partner Discounts: Holders will enjoy great discounts and exclusive benefits from partner projects and artists.
Whitelist Access: As a holder of NFT2Metaverse NFTs, you get priority access to future mints and sales.
Community Giveaways: Members of the NFT2METAVERSE community have lots of opportunities to win free NFTs by participating in various airdrops and contests.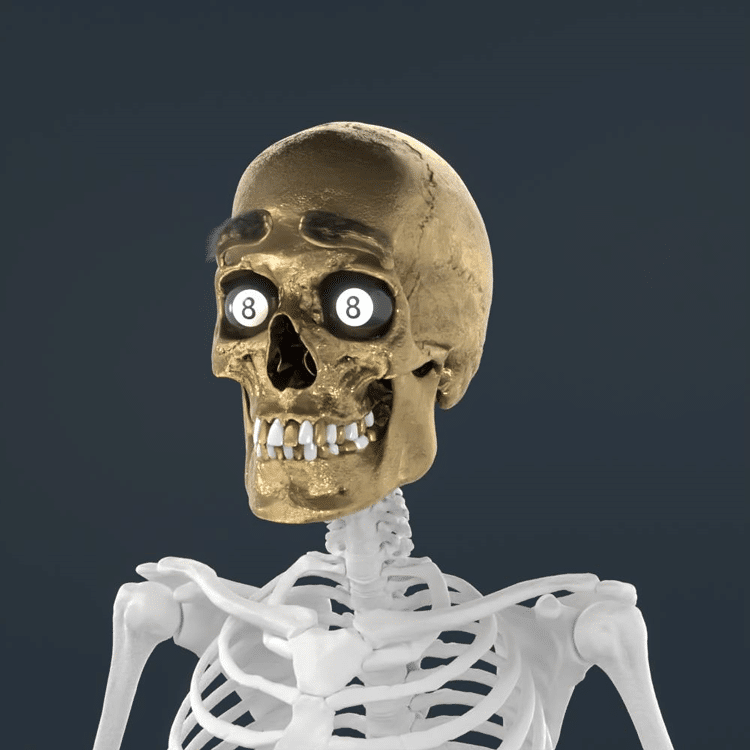 Join the Pre-Sale Whitelist
The NFT2Metaverse team is pleased to share that all 1900 NFTs in the collection were snapped up by buyers in the private sale round. However, a total of 5999 digital collectibles are still available for pre-sale at 0.15 ETH each. The pre-sale will commence on June 10, 22. Collectors will mint their NFT directly on their website. The process is entirely secure via their MetaMask account, and the NFTs will become immediately available in your wallet.
Minting is coming up very soon, so make sure to get in on the action asap and snap your digital collectibles before its too late. NFT2Metaverse is bound to take the NFT world by storm, so head over to their website to join the pre-sale whitelist. Visit:
Website
Discord
– Advertisement –